Get Active, Palmerston is a 15-week health and wellbeing program that runs twice per year. The next block will commence from Monday 14 February and run until Sunday 29 May 2022. The program offers low cost health and wellbeing sessions to all Palmerston residents and visitors to the area. The monthly timetable offers a range of activities, catering to all fitness levels and abilities.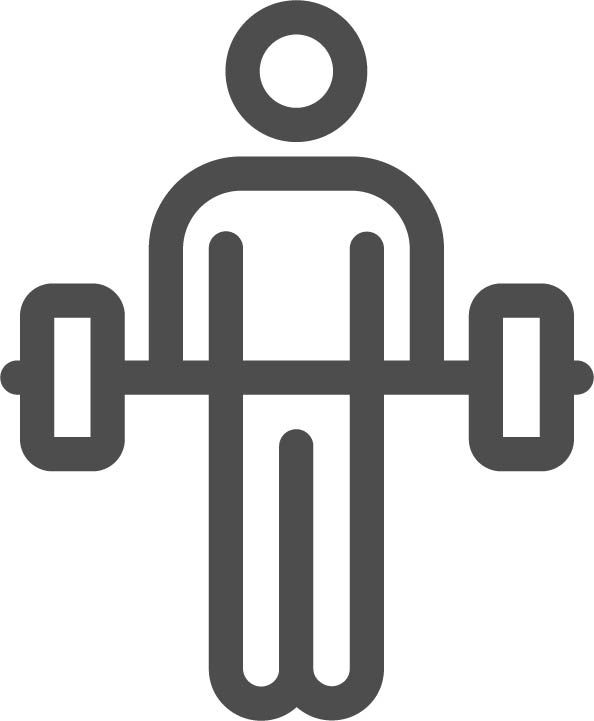 High Intensity Training
A session designed to target strength building and muscular endurance using weights, bodyweight resistance and plyometric exercises.
Increase your confidence, strength, power, endurance and speed.
Low Intensity Training 
All round, feel-good workout, strengthening your body, increasing flexibility, toning, and supporting great posture and core strength.
Children and Youth Sessions
Multiple sessions for children aged 3-7 years, including basic ballet and a games-based program. Focusing on growing confidence in fundamental skills, keeping active and having fun!
 
Dancing
Fun dance fitness classes that are perfect for the mind, body & soul. Suitable for all ages and abilities.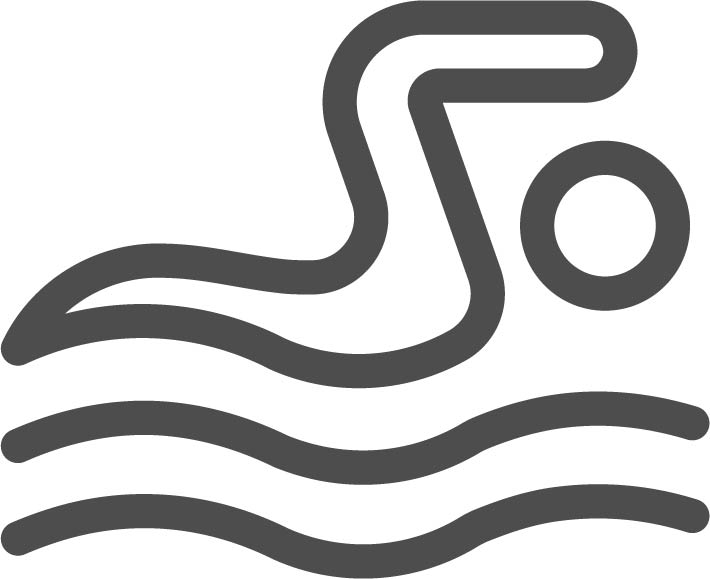 Free Sessions
Free fitness activities include a community walking group suitable for all ages and abilities, as well as swimming at the local swimming centre. Keep fit and healthy whilst socialising, for free!
FAQ
COVID-19

COVID-19 information
When attending events please observe physical distancing and hygiene requirements as advised by the Chief Health Officer at all times. A minimum space of 1.5 metres between you and other people that you do not know. Avoid touching your face and cough and sneeze into a tissue or into your elbow. Handwashing with soap and water for 20 seconds or use a hand sanitiser. Stay home if unwell.

How do I register?

Click on the register button above to register for the Get Active, Palmerston or head to https://www.eventbrite.com.au/e/get-active-palmerston-2022-tickets-2301… 

We have a new process to register your attendance at a Get Active session. Please see the instructions below:
Step 1. Check in to the Territory Check-in App

Step 2. Register your attendance by scanning the Get Active QR Code.

Step 3. This will open an electronic form that you need to fill out:

Your Full Name

Your Get Active Eventbrite Registration Number

Select the session you are attending

How much do the classes cost?

Registration into the program is free. Classes are at a low cost of $5, with some being free of cost. Please check the timetable for more information. 

How long does the block run?

Get Active, Palmerston will run for a 15-week trial from 14 February until 29 May 2022. 

Do I have to book for the classes?

Some classes do require bookings, while others do not. Information on booking requirements and contact details are contained in the program. Please note: bookings are made direct with suppliers, not City of Palmerston. 

What if I haven't done the activity before?

Great!  Get Active, Palmerston is all about trying out new things to see if you like them. All of the suppliers must scale the workout to suit beginners, so get out there and give it a go.

Zero tolerance 

We have a zero-tolerance approach for any antisocial, aggressive, dangerous or intimidating behaviour, consumption and possession of alcohol, consumption and possession of any illicit substances.

Can I bring children to the classes? 

It is best to contact each supplier directly as each location is different. 

Can I bring along a friend who isn't registered?

Anyone that attends Get Active, Palmerston sessions must be a registered participant for insurance reasons. 

I have more questions, who do I contact?

Phone (08) 8935 9975 or email: palmerston@palmerston.nt.gov.au and we will assist you with any other queries you may have.