What more could the family want?
It'll be FREE and packed with things to do.
It's a place you can splash, slide, swim outside, stretch, bend, fully extend,
Meet, eat, escape the heat,
Feel fit, find fun, free for everyone.
The SWELL Gym and Youth Drop-in Centre is getting a much-needed upgrade, including a re-roofing project. The facilities will be temporarily closed from 9 October.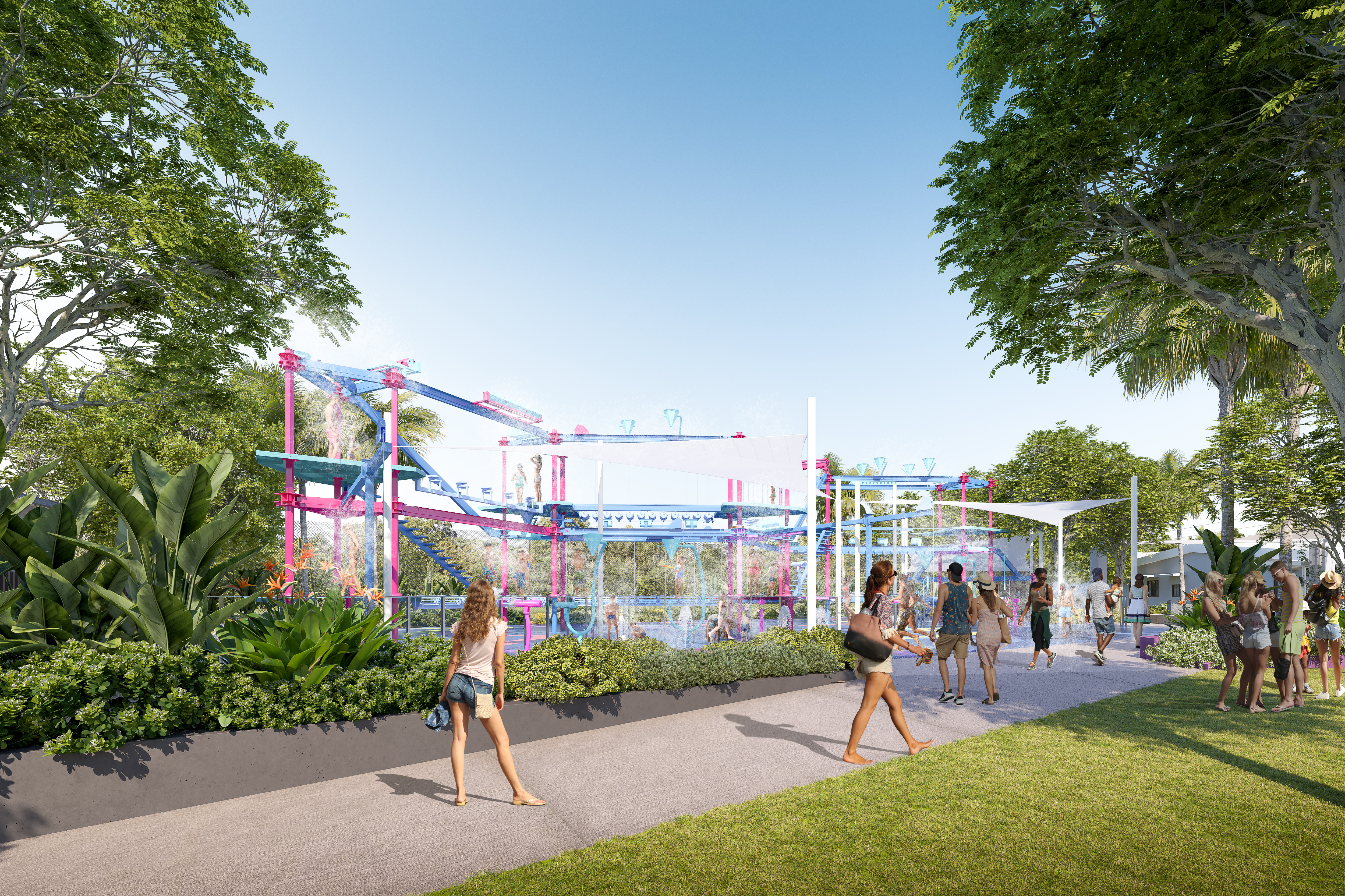 Don't miss another update
Sign up here to receive quarterly updates.
Check out this
Project update August 2022
WHAT TO EXPECT OVER THE COMING WEEKS…
Project update December 2022
CHECK OUT THE CONSTRUCTION UPDATE FROM 2022
Project update March 2023
CHECK OUT THE CONSTRUCTION UPDATE FROM MARCH 2023