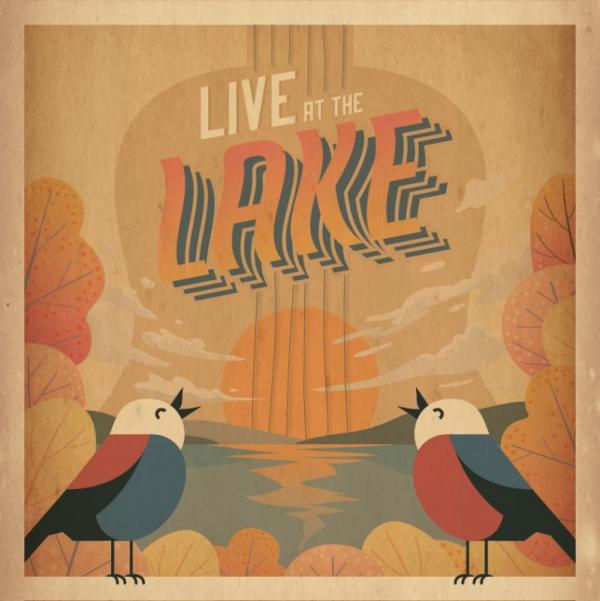 Location:
Sanctuary Lakes, Gunn
Head to Sanctuary Lakes for an afternoon of live music by local NT artist and relaxation while the sun sets.
2022 line-up
Saturday 7 May: Jaxon De Santis
Saturday 4 June: Kim & Kat Koole
Saturday 2 July: Toombs & Gray
Saturday 6 August: Two Left Feet
Saturday 3 September: Scott Murphy
Bring along a picnic, blanket, bean bag or chair. Family and pet friendly (dogs to be kept on leads at all time and under effective control). 
About the acts

Jaxon De Santis: Since having a go at playing guitar at the age of 16, Jaxon has never looked back as he knew from that moment on this is what he ultimately loves. Being in the Darwin scene for a while now, Jaxon prides himself on being able to cater for the atmosphere when he's performing whether it's expected or not. Jaxon likes to put his special little twist on songs but strives to maintain the same flavour that the songs provide, so strap in and enjoy. 

Kim Koole: Born and bred Territory duo Kim & Kat Koole serenade you with their warm vocals and beautiful harmonic blends that perfectly complement each other. With a wide array of easy listening country tunes and original songs inspired by the boundless possibilities the Territory has to offer, let this sisterly duo coax you into the relaxed lifestyle of the Northern Territory.

Toombs & Gray: The homegrown feels of Country, Soul & Classic Rock come to life between the earthy pairing that is Andy Toombs and Melanie Gray. Both national award-winning artists in their own right, the combining of their stories, original masterpieces and cover song choices blend together effortlessly, presenting a performance rooted in integrity. There is no doubt their lovable charm, splendid harmonies, and often comical dialogue will surely win them a place in your hearts forever.

Two Left Feet: An acoustic collaboration between powerhouse vocalist Jessica Dix and crooner Nathan Land on vocals and guitar. Specialising in music throughout the decades, Two Left Feet provide everything from idyllic tunes to get up and dance numbers for the whole family. 

Scott Murphy: Darwins busiest musician last year with 357 gigs playing everything from 50's to todays tunes. Playing all the city pubs and rural pubs. A handful of corporate gigs and weddings with his band "The Fame Junkies" 2022 is looking to be a crazy dry season.
L to R: Jaxon De Santis, Kim Koole, Toombs & Gray, Two Left Feet, Scott Murphy