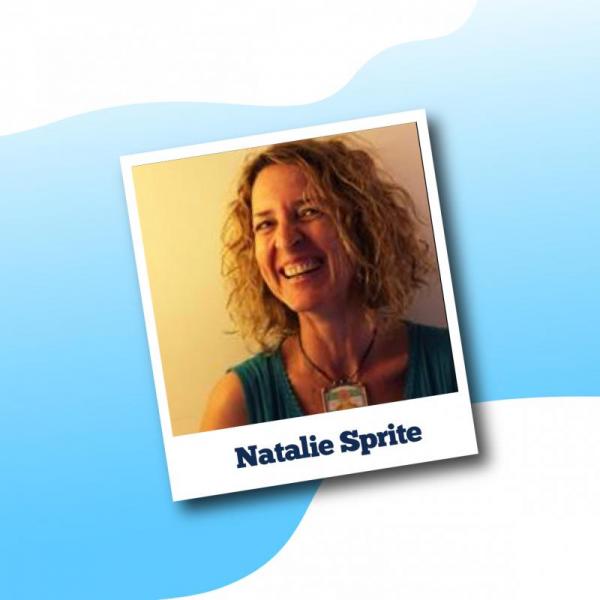 Location:
City of Palmerston Library
Join award-winning writer Natalie Sprite in these two workshops that will set you up to write your own book!
Getting started
When:Saturday 18 January 2020
Time: 10.00am - 4.00pm
On of the hardest things about writing a book is starting. Learn what you need for an opening scene and hot to set up good writing practices that will carry you through from beginning to end. 
The bones of the story
When: Sunday 19 January 2020
Time: 11.00am - 2.00pm
Learn the art writing three scenes that will that will from the bones of a strong short story. Including plot, characterization and how to create work that is vibrant, sensual and powerful. Leave with a completed first draft of your story.
Both workshops are held in the Library Community Room. 
Bookings are essential. Secure your place by contacting the library on (08) 8935 9999 or email askus@palmerston.nt.gov.au